In her current work, Eva aims to share the wisdom of farmer philosophers. To learn more about nature's ecosystems and the influence of technology on our food production. She has adopted a journalistic approach and uses the medium of film to capture their significant stories.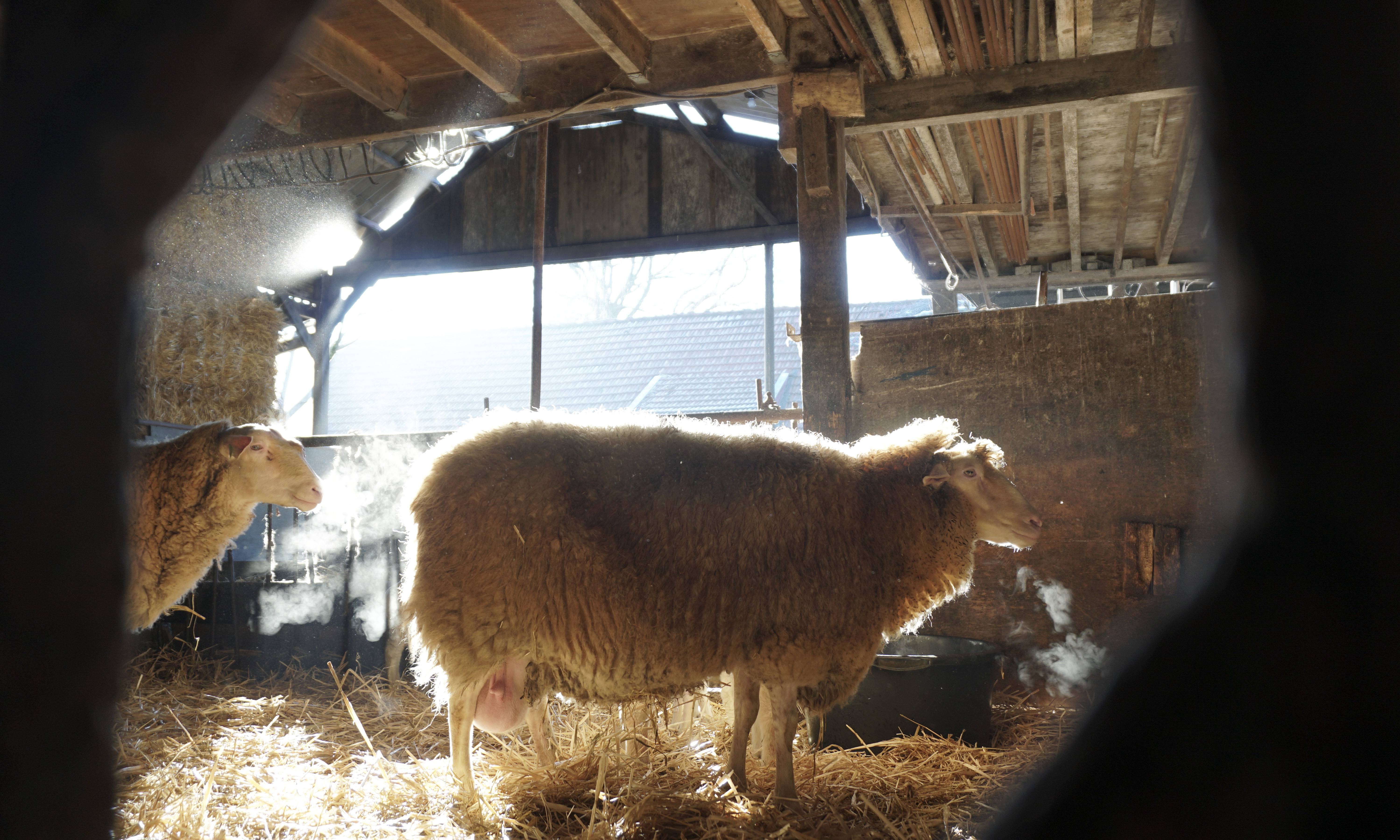 Farmer Philosophers
The simple necessity of our daily food has become a labyrinth that touches all that takes place on our planet. Agriculture shapes our economy, our ecosystems and our bodies.
Eva's graduation work is a short film portraying the philosophies of farmers she met on her quest to understand what farming encompasses today. A journey that started at her home farm and took her to a modern dairy farm, a high-tech indoor farm, a permaculture farm, ending at an indigenous farm in the Amazon rainforest.
This quest also resulted in a collaboration with the student organisation Maastricht Disrupt. She co-organised the conference HUMAN – NATURE that raises the question: "How can we sustain and design a healthy planet?"
Via Maastricht Disrupt, Eva invites inspirational speakers and projects to present their solutions and views on the environmental problems we are facing today. Her short film 'Farmer Philosophers' will premiere at the conference and contributes to the important discussion on our planet's wellbeing.